There is obviously a wealth of information and resource material available from a multitude of equine professionals, horse owners and various other sources. We have provided some articles, links to websites and other materials for your convenience.  
Some of these may contain differing and/or conflicting views. The Academy believes that healthy and positive discourse about these differences is important, and that exposure to the various approaches and schools of thought is crucial. The more information you have, the better able you will be to sharpen and utilize your critical thinking skills to evaluate and distill what is a sound, logical approach to a given situation. 
In light of this, there may be materials referenced here that do not necessarily reflect the views and/or teachings of the Academy. Reference to any material does not imply endorsement by the ESA unless specifically noted.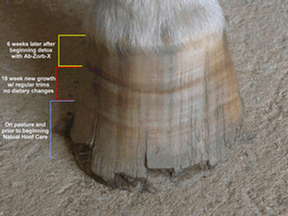 "The trick is not in knowing what to do, rather in knowing when to do it. Everything works sometimes, but nothing works every time. If something fails on even ONE horse, then it must be considered a tool, not a rule!" 
... Cindy "Hawk" Sullivan